Brand Communication for Virginia, Maryland and DC
Absolute Signs is a premier sign and graphics company providing critical sign and branding solutions to both large and small business in the Virginia, Maryland and DC regions. We work closely with large-scale property management and construction firms to create full interior and exterior sign packages for buildings, properties and tenant spaces. We also work with new companies to create effective design and branding that will help them grow from the very beginning! Our #1 goal is to provide powerful branding solutions that stand the test of time and yield the highest benefit to our clientele. We maintain an outstanding reputation among our clients and this has allowed us to grow into the successful company we are today.
Tight deadlines and last-minute demands don't scare us! We rise to the challenge. One of the many ways we help our clients is through permit acquisition; we're happy to save you time by handling the entire process from start to finish, including communicating with your local county or government to receive the required permits and approvals for your sign.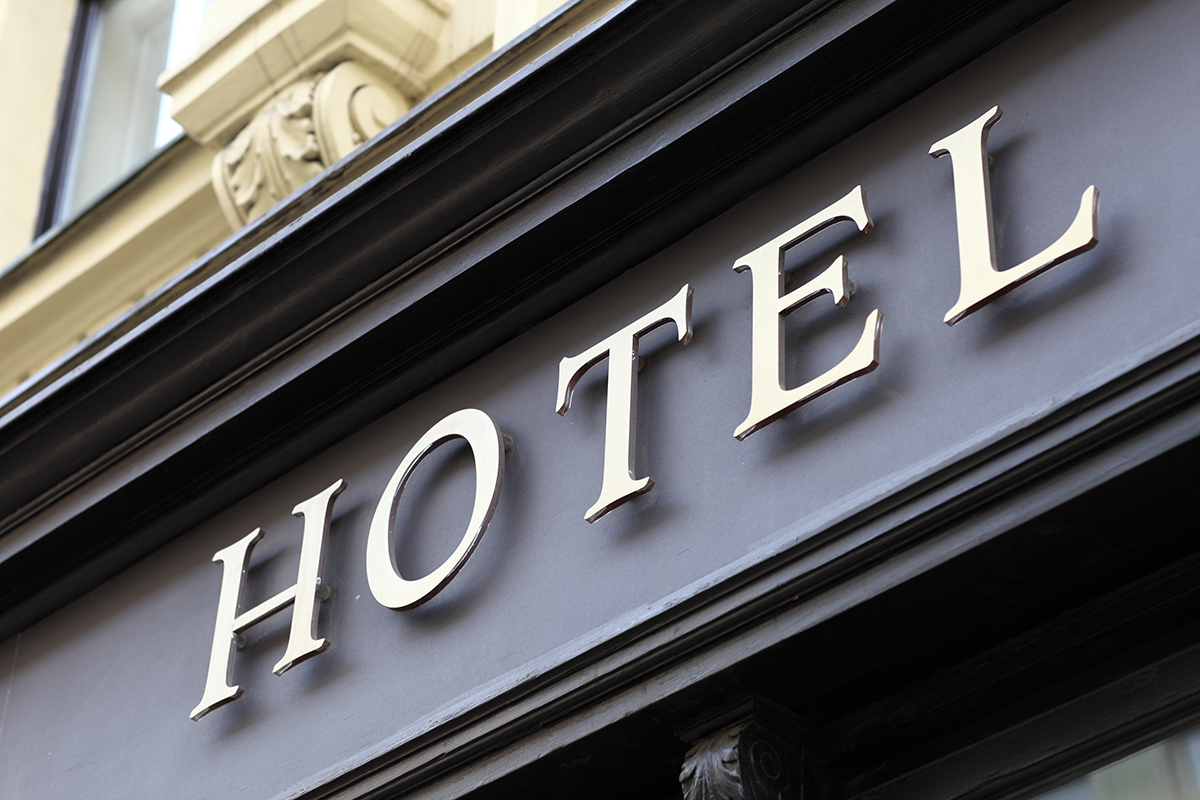 When we get a new project, we have a process to tackle everything from start to finish
Imagine
We start by meeting with you to discuss your business or project goals. From there, we collaborate or consult with you on possible ideas and directions that will benefit you the most.
Design
We bring your ideas to life through the design process, which doesn't end until you are 100% satisfied.
Fabricate
Next, we transform the digital designs into real products. Our combined experience allows us to fabricate all types of custom signs and displays with precision.
Install
Finally, we finish projects by installing the product. We handle all installs in-house, from vinyl application to large electric sign installation, so quality is an absolute guarantee!
A Creative and Collaborative Approach to Custom Sign Design
We are comprised of a fast-paced team of individuals who all share a common goal of complete customer satisfaction. Each one of our employees brings a slightly different skill set and creative approach. When our team attitude is matched with these creative skills and our powerful equipment, nothing is impossible!
It's not in our nature to skip steps or look for the easy solution when a better one is available. We take the additional time to work directly with our clients, brainstorm ideas with them and develop something from their creative set that will resonate with their own clientele. Brand communication is all about creating an immersive customer experience and we know how to truly make an impact with our signs and displays.
Skilled Sign Fabrication and Installation
Powered by Leading Technology
Facilities
Located right off Route 66 in Manassas, VA, our two 3,220 ft2 facilities offer two install bays that will house any vehicle or object that can fit through the 14′ tall x 12′ wide bay doors. Large tractor trailers, buses and monster trucks have all spent time in our install bays. We update equipment and software regularly as new and exciting products become available. Our clients can always trust that we're using leading technology in all aspects of sign production and installation in order to offer the highest-quality, longest-lasting products available.
Going Green
Going green is at the forefront of the commercial world and Absolute Signs is proud to do everything we can to chip in. We're continually looking for ways to keep our production processes as environmentally friendly as possible. We are also fully capable of meeting or exceeding additional environmental requirements based on client needs or specific project specifications.
Installation Team
Our highly skilled, highly trained & knowledgeable sign installation team is able to adapt and solve problems on site while maintaining the utmost accuracy. Our 50 ft lift & crane provides accessibility to handle the bulk of our large exterior sign & banner installations. For larger scale projects and/or building-sized banners, we have a full set of resources available to handle any size of project. Some of the primary areas where we provide expert sign installation include Fairfax County, Prince William County, Loudoun County and Fauquier County.
Joshua Burton
Joshua Burton is a Graphic Designer who specializes in creating powerful branding solutions through signs, displays, vehicle wraps and many other promotional advertising methods. With a professional background in home remodeling, signs and trade show graphics, a Bachelors of Fine Art in Photography and an Associate's degree in Graphic Design – Josh combines his technical knowledge and creative abilities to generate extremely effective signs and designs. A problem solver at heart, Joshua sees each unique project as a new opportunity to come up with the best possible answer. Whether creating and implementing new branding, or maintaining the consistency of existing company branding across many types of products, Joshua excels at understanding the client's needs and provides exceptional design service that is specifically catered to your brand and the message you want to convey.
Close Bio
Sean High
Sean High is our Production Manager and has a very diverse skill set which he uses to expertly manage all aspects of the production & installation processes. With 6 years at Absolute Signs, Sean has been a key factor in the growth of the company and has helped develop the strong, long-lasting customer relationships that we pride ourselves on. Sean is a graduate of The Art Institute, a Certified Avery Wrap Installer & has an amazing problem-solving skill set which he utilizes daily to design, produce and install all types of signs. He prides himself on providing all our customers, from small businesses to larger organizations, with the same great experience we're known for. Sean puts his all into every project he works on and sets the bar high for quality standards to meet the needs of even our most demanding customers. Sean looks forward to helping you make your next project a success!
Close Bio
James Hallaj
James is the owner of Absolute Signs and comes from a family of entrepreneurs. With over 15 years of experience in the sign industry and 10 years owning & managing Absolute Signs, James has the vision to understand our client's needs on multiple levels and consult with them to offer the best solutions available. James' passion for business & branding is first and foremost, finding it highly rewarding to help other businesses grow with the same level of knowledge and determination he uses to grow his own business. James is also a 3M Certified Wrap installer with a sharp eye for quality and detail and a hands-on owner who is involved with almost every project. He finds a deep sense of pride in providing an excellent customer experience at Absolute Signs from start to finish. James looks forward to future of Absolute Signs and getting to work with new and exciting customers on custom projects that strengthen their business and brand!
Close Bio
Let Absolute Signs help you advertise effectively, get results and build your companies identity.
Find out more
We offer a wide variety of custom signs, graphics and wraps that will reach out to current and potential customers. Find out how we can help your business!